Image via Wikipedia
I finished my 5 post series on some income trusts I was looking into to understand the impact of their conversion come January 1, 2011. These income trusts tend to have a high yield and I have always monitored them to understand if the yield was sustainable and if the business made sense for the long term. If you have not had a chance to look at them, I have listed them below. I am always interested to hear what you think! My top pick at the moment would have to be LIQ.UN. It may be a perfect fit for my 2011 TFSA contribution.
Your Money & Your Dividends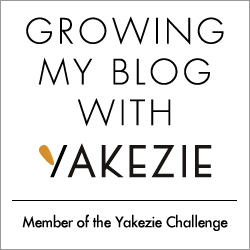 Well, I went up this week. I have been busy and I have not been posting as regularly and it shows. Apologies to all my readers.
Week 7 – 443,072 (5,192)
Week 6 – 437,880 (-6,216)
Week 5 – 444,096 (-27,827)
Week 4 – 471,923 (-29,842)
Week 3 – 501,765 (-58,700)
Week 2 – 560,465 (-57,996)
Week 1 – Started with 618,461
Make sure to subscribe to my RRS or email subscription to not miss any posts.