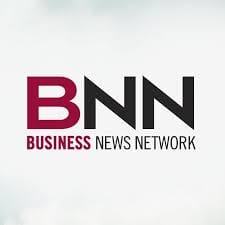 Stockchase (www.stockchase.com) is a great tool for DIY investors. None of us have access to professional money managers but they regularly show up on the Business News Network (BNN) and share some of their thoughts on many stocks. BNN is Canada's Business News Network with many programs where experts are invited to discuss companies either on their own or from requests by callers.
As a DIY investor, it's imperative you continue reading and learn how to use the wealth of investing information for your stock selection process.
What is Stockchase?
First of all, you may think the website look is outdated but don't let that fool you! There is a wealth of information captured on this site from the investment experts that pass through BNN. Many years of comments are captured and easily accessible.
If you are simply researching a stock, you can use the tools available on the site. You can query a company and get a full list of comments on that company for many years. It will go back many years and will show what every experts had to say about it and their recommendation:
Top Pick
Past Top Pick
Buy
Hold
Sell
Don't Buy
Comment
If you end up trusting a particular expert, you can search that expert for their comments and see their top picks. Obviously, you need to use Stockchase and the comments as information in your research. What I like about some of the comments is that they may share some information that isn't obvious through numbers. My stock analysis speak about the company in terms of numbers but a company is more than numbers and understanding the reason behind the numbers can often lead to buying a stock on the cheap or out of favour.
Your stock selection process could benefit from a last check on what analysts have to say that numbers don't tell. Having a list of stock you monitor can really help.
Below is an example for Toronto Dominion TSE:TDNYSE:TD Market Trend when you look at Stock Chase on the website.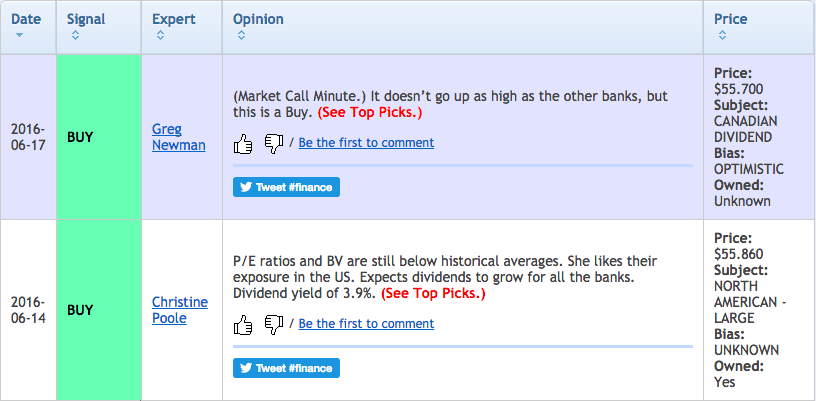 Stockchase Email Notification
This is the best part of the framework. Register your email and enter the stocks you follow to get updates on them. Below is an example of the Comments From Experts for that day. You can also get an email for the Top Picks.
The emails are delivered daily so you don't have to go to the website until it's time to make your final decision if you need more information.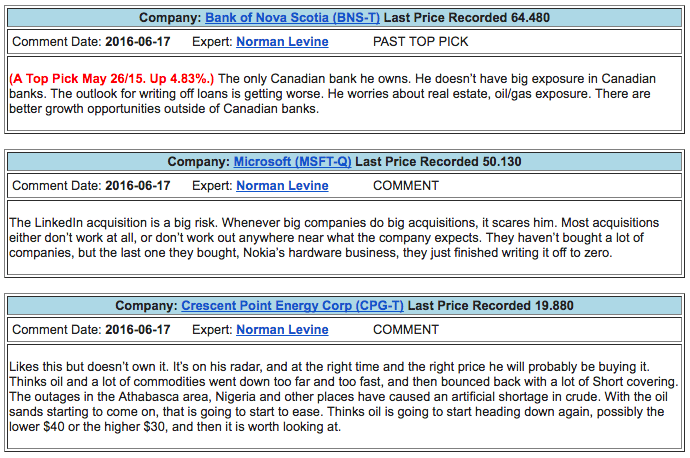 Stockchase – Top 10 Portfolio
With over 20,000 registered users, the Top 10 Portfolio highlights what stocks investors have in common. It's interesting to see that Canadians have similar portfolios even after 5 years since I first reported the list. Could you map investor sentiment based on the top 10? Or are those consistent holdings for DYI investors? I know those are consistent holdings for mutual fund companies. Monthly income mutual funds will hold many of them as well to generate a steady monthly cash flow through dividends and covered calls.
Top 10 Stocks in 2016:
Top 10 Stocks in 2011:
Effective Use of Stockchase every day
ay I scan the list of comments that pertain to my stocks and the comments for the day. If there is a company I don't know but look interesting, I look further into it and I add it to my list of stocks.
With the emails, you get to receive what consists of hours of commentaries filtered down to the pertinent comments right to your doorstep.
Join 5,200+ Investors & Build a Winning Portfolio