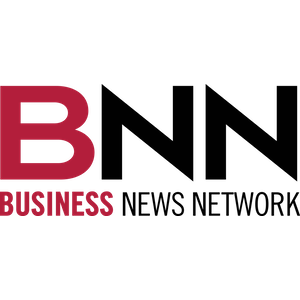 Stockchase (www.stockchase.com) is a great tool for DIY investors. The individual(s) behind it reports on what the expert money managers and investors have to say about companies both Canadian and Americans on a daily segment of BNN (Business News Network). Depending on the expertise of the expert, you get to hear about different sectors as well as large and small companies.
As a DIY investor, it's imperative you continue reading and learn how to use the wealth of investing information for your stock selection process.
What is Stockchase?
Stockchase features over 400 experts representing different investment firms and their comments are captured in one place and categorized by companies and experts. If you like a particular expert, you can see what they have to say about a list of companies. If you are interested in a specific company, such as Royal Bank of Canada TSE:RYNYSE:RY , you can get a full list of comments on that company for many years. It will show what every expert had to say about it and their recommendation:
Top Pick
Past Top Pick
Buy
Hold
Sell
Don't Buy
Comment
It goes without saying that you need to use Stockchase and the comments as information in your research. It should complement your research and your insights into a particular company and allow you to stay up-to-date on the markets, sector and company details that you may not have been aware of. What I like about some of the comments is that they may share some information that isn't obvious through numbers. My stock analysis
What I like about some of the comments is that they may share some information that isn't obvious through numbers. My stock analysis speaks (see my 7 investing rules) about the company in terms of numbers but a company is more than numbers and understanding the reason behind the numbers can often lead to buying a stock on the cheap or out of favor. Your stock selection process could benefit from the last check on what analysts have to say that numbers don't tell.
Stockchase Email Notification
This is the best part of the framework. Register your email and enter the stocks you follow to get updates on them. Below is an example of the Comments From Experts for that day. You can also get an email for the Top Picks.
The emails are delivered daily so you don't have to go to the website until it's time to make your final decision if you need more information.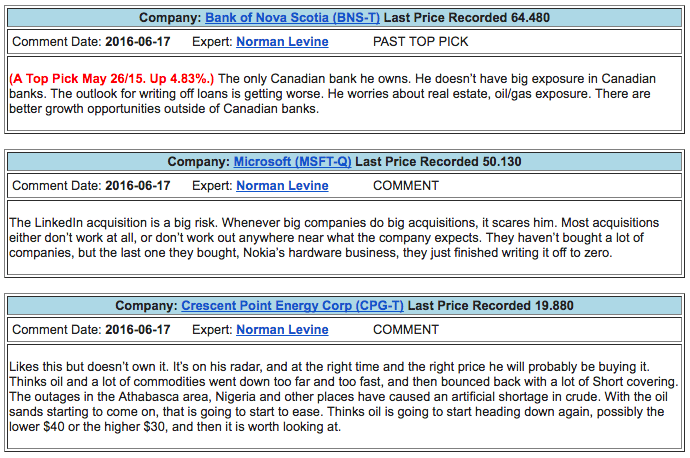 Stockchase & Your Stock Picks
Processes are everything in business and the same goes for investing. If you don't have a process, you are probably flip-flopping and making emotional investments and that's not a recipe for success.
I established a winning process once I didi the following:
Put in place my 7 Investing Rules
Established a stock list for selecting stocks
Defined key data points supporting my 7 Investing Rules such as
Daily StockChase emails for information

Experts have more resources than I do to know something I may not know
Experts have teams scouring financial reports in details
It's an opinion helping me shape my understanding of the company in question
Stockchase Recommend Usage
It's a free service and I recommend all investors register to receive the daily top picks. If you want to go a step further, add the stocks from your portfolio and register to get comments on those stocks. You can go a step further and make setup your watch list if you want.
Based on all the registered portfolio, or stock interest, StockChase keeps track of the top 10 stocks – outlined below. All of them are Canadian Blue Chip stocks. See the list below as of the time of writing.